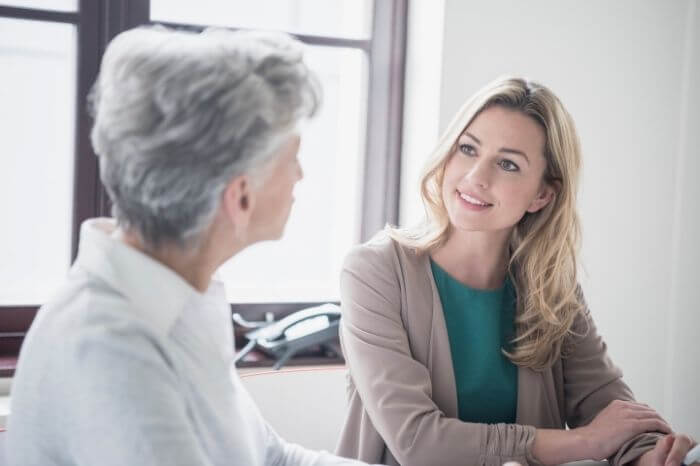 Advice You Wish You Had Heard Sooner About Dental Implants
Dental implants have revolutionised the way dentists treat missing teeth. These false teeth – made of ceramic and metal components – are extremely reliable and a great option for single, multiple, or all missing teeth. Today, our Harwood dentists consider the advice many patients wish they'd heard before making their decision. Bear in mind that we'll do our best to inform you about all areas of dental implants at your pre-treatment consultation, too.
Cost and budgeting
Dental implants are often considered to be expensive, but they're actually a lifetime's investment for your smile and come with a whole host of advantages and health benefits. In addition, we offer 12 months' interest free credit, as well as 2 years low-interest credit, to help our patients spread the cost of their treatment.
Advantages and disadvantages
There are lots of pros to tooth implants, with very few cons. The biggest pros are:
– Realistic replacement for your missing tooth or teeth
– Matched to the colour, shape and size of your natural teeth
– Durable and permanent solution to tooth loss
– Improves self-esteem, confidence and comfort
– Can improve eating and speech

As for disadvantages, these could include:
– Cost of the tooth implants (which we have already disputed)
– Risks of implantation, such as infection or healing problems
– Complications, such as gum recession
However, it's important to note that any disadvantages will not affect all patients and will be discussed at the point of consultation.
Health benefits
One of the most important benefits to tooth implants is that they help to prevent gum and bone recession, as the forces of biting and chewing keep these tissues active. Missing teeth cause gaps, which can make the remaining teeth 'spread out' and lead to a build-up of bacteria and food particles. Again, dental implants can prevent this from happening.
Aftercare
Looking after your new tooth implants is simple. Once healed, brush and floss them twice a day, for two minutes at a time; attend regular dental check-ups; don't get into bad habits, like chewing pen lids or eating hard foods; and stop smoking, as this is linked to gum and oral health problems.
If you're interested in booking a tooth implant consultation, you want to know more about our treatments, or would like to book a dental check-up, you can contact our expert team here in Harwood. We look forward to your call.