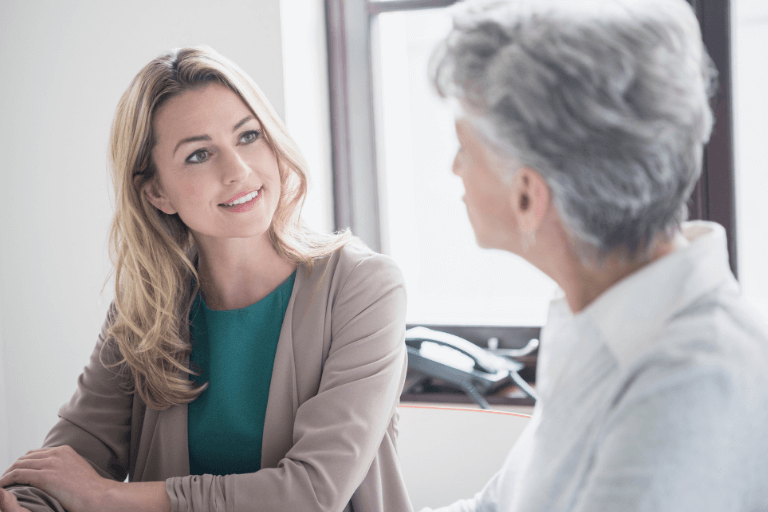 Tooth Implant FAQ
Your teeth are one of your best assets – they help you eat, speak and smile and can make you look years younger, too. Sometimes, though, we end up losing our teeth – and while dental health, diet and lifestyle play a part, this can happen through no fault of our own.

In this post, the team at our Bolton dentists talk through what's involved with our tooth implant treatment, helping answering those common, burning questions and enabling you to make an informed choice about your treatment.
What are dental implants?
These clever false teeth are inserted into the gap in your gum and help restore the function and appearance of your smile. Dental implants have been around for decades, and are known in the industry (and beyond) for being a strong and durable alternative to your natural teeth.
Why have dental implants?
Well, we think everyone should be able to use their teeth effectively while enjoying their smile. And, in all our patients who have undergone dental implant surgery, it's amazing to see their happy transformation at the end of their treatment.

Dental implants can last the rest of your life, if properly maintained with good oral hygiene and regular dental check-ups.
What are the advantages of tooth implants?
As well as looking and acting the part, they're a good alternative to other methods, such as dentures. That's because they're permanently fixed in your mouth, so there's no need to worry about teeth slipping or coming out when you're eating or speaking. Tooth implants are as easy to maintain as your natural smile, while options such as dentures require cleaning of the mouth alongside the appliance.
What are the requirements for implant surgery?
You'll need to have adequate bone and gum tissue for the implants to anchor effectively in your mouth. Those with problems such as gum disease and periodontitis may not be able to have tooth implants placed. There are also other limitations, which your dentist can discuss with your during your consultation.
What is pain and healing like?
The surgery itself is usually straightforward and can be managed through numbing injections at the time of placement, and over-the-counter painkillers afterwards. The root part is placed first, and needs to fuse to the tissues before the crown tooth part can be attached. This process can take a few months, but you'll be able to have a temporary crown in the interim.
What are the side-effects and complications?
These are rare, but they can include rejection of the implant, infection, loosening of the implant over time and lifestyle factors, such as smoking (which can affect healing) or poor oral hygiene. Medical conditions can also play a part. Despite this, 90-95% of dental implants are successful
How do I book?
It's simple – just contact our team of dentists here in Bolton today, for your tooth implant treatment!