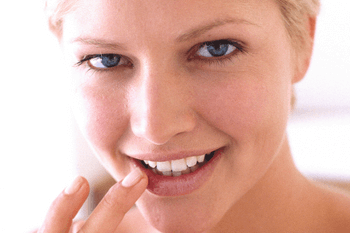 Advantages of Dental Implants
So, you think you might need dental implants? Good news – you're in safe hands with our experienced dentists and implantologists here in Harwood. Whether you've had them in the past and need reminding about their fantastic benefits, or you're new to the process and looking for some advice and support, it's all here in today's blog. Here are 5 advantages of this clever treatment.
It has a high success rate
Anyone looking into any type of treatment – especially one like this, which has implications on your appearance and your dental health – will want to know that it's got a good track record. Dental implants do: in an overwhelming majority of cases (some deem as high as 95%), the treatment is a success.
It restores your mouth function
If tooth loss has left you unable to enjoy your favourite foods, worry no more. With tooth implants, you'll be able to bite and chew just as you would with your natural teeth. Of course, our dentists still wouldn't recommend biting your nails, chewing on pen lids and other bad habits!
It restores your smile's appearance
Gaps in your smile can knock your self-confidence – whether it's down to accident or injury, or poor dental hygiene. Dental implants can fill these gaps with teeth that are sculpted and colour-matched to your natural smile, so people will be none the wiser!
It lasts a lifetime
Imagine replacing a missing tooth for the rest of your life. With tooth implants, you can – but take care to look after them properly. Tooth loss can often come down to gum and bone recession since these form the foundation for healthy teeth.
It's easy to care for your new teeth
This leads us nicely into our final point: how incredibly easy it is to look after your dental implants. They need the same care and routine as your natural teeth: regular check-ups, brushing and flossing twice daily, and a limit on sugar and staining foods and drinks.
What Next?
Now we've been through all these fantastic benefits, we hope you're feeling more enlightened on the topic and a bit more confident about what's to come. Take a look at our contact page for ways to get in touch and start your dental implant treatment here in Harwood – our dentists are looking forward to creating a brand new smile you'll love, just for you!