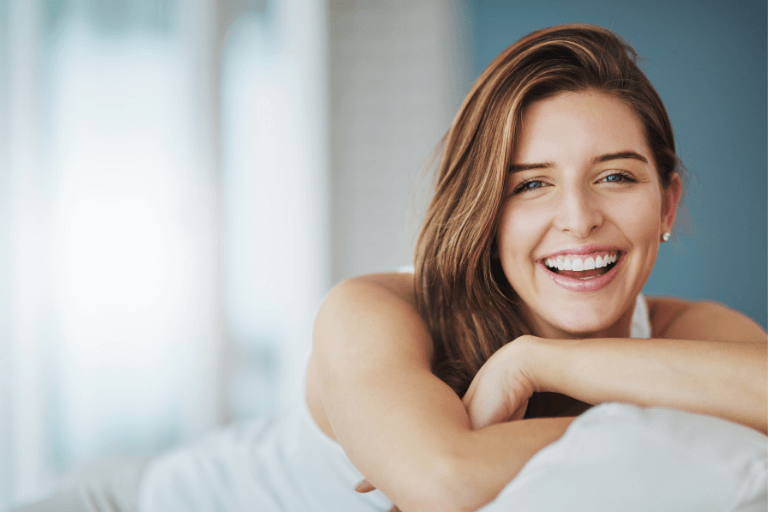 5 Reasons To Choose Harwood Dental
When it comes to choosing your new dentist, we know there are lots of considerations that you'll need to take into account. In this post, we'll talk through each and give reasons why we believe that our practice, here in Bolton, make the best choice for your dental care.
1. Our consultations
We believe in dental care with a difference. Not every patient is the same, so why should their treatment be? Your journey as a new patient will always start with a consultation with our dentists, so we can assess your smile, discuss your options and answer your questions before putting together your very own, clearly-costed treatment plan.
2. Our treatments
We wouldn't be worth our salt if we didn't offer the fantastic range of treatments that we do. From the revolutionary clear aligner, Invisalign, to restorative dental implants that look and function like your natural teeth, trust in our dentists to deliver great treatments with the very best care.
3. Our team
The cogs behind the machine, our team members work hard to deliver fantastic care and exceptional treatments for every patient that walks through our doors. Known for their knowledge, respected for their individual skill sets and applauded for their friendly and approachable manner, you'll be seen by experts in everything from Prosthodontics (dental restoration and replacement) to Oral Surgery.
4. Our ethos
Flexible dentistry is at the heart of everything we do. Whether it's the great range of treatments on offer, the finance plans in place to help you pay for them, or the opening hours we offer to work around your commitments, we put our patients before all else. We're even proud to offer emergency treatments for when the unexpected may happen.
5. Our technology
We couldn't deliver our treatments to the same high standards if we didn't invest in technology that helps us to achieve best practice. Because we can visualise treatment outcomes in many cases, and can use our technology to make more accurate diagnoses. We can also create more customised treatment plans to better balance your needs and budgets. With scanners, cameras and microscopes amongst our equipment, you're in safe hands when you book in for any treatment with our dentists.
Book in with Harwood today
To enquire or book, contact our team of dentists here in Bolton today. We look forward to treating you!