Don't let your hopes of dental implants go up in smoke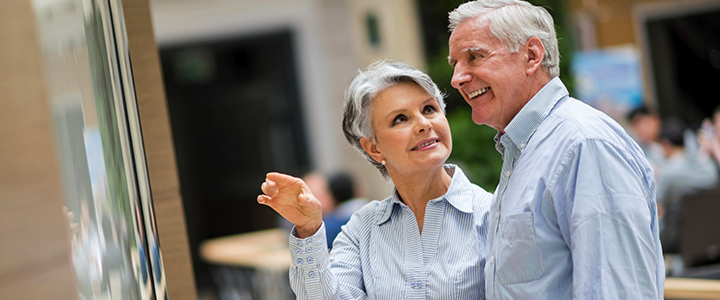 If you are considering one or more dental implants to replace your missing teeth, then one question you can expect your dentist to address is whether you're currently a smoker. We probably don't need to tell you that, dental implants aside, there are lots of reasons why smoking is a bad idea: breathing problems, lung cancer and heart disease all feature high on the list of risks.
Smoking is also one of the major causes of tooth loss, which may have contributed to why you need dental implants in the first place. That's a sobering thought.
Risks of Smoking with Dental Implants
If you are serious about having dental implants, you've got an even more immediate reason to quit. Studies into the success of dental implants for people who smoke have found that smoking can harm an implant's integrity and cause them to fail much more than in non-smokers. One study from the University of Murcia in Spain found that people who smoke face a greater risk of infection after implant surgery and heal more slowly. The study also highlighted that, because smoking affects blood flow to the bones and tissue surrounding dental implants, it can impair bone healing and stop dental implants from successfully integrating with the jaw bone at all. In fact, figures from the study showed that 15.8% of implants fail in smokers compared to just 1.4% of implants in non-smokers.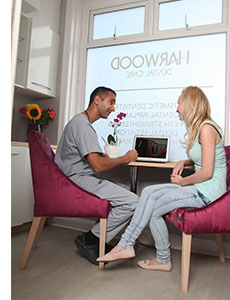 Even if your dental implant does successfully heal should you go back to smoking, your habit may cause the implant to discolour, or contribute to future gum disease and more tooth loss.
Your dentist may refuse to place dental implants unless you reduce how much you smoke or even quit smoking altogether.
The costs of smoking with Dental Implants
With a single dental implant costing from £2,200, there's no denying that they're an investment in your long-term dental health – an investment that can be very cost effective over the course of your lifetime if the implant is properly cared for. Smoking could send that investment up in smoke (and that's on top of the £1,696 per year the average smoker spends on cigarettes).
If you are a smoker but want dental implants, it's worth talking to your dentist to get their advice. You can find more information about national smoking cessation services at http://www.nhs.uk/smokefree.
Contact Us
If you would like to find out more about dental implants at Harwood Dental Care in Bolton, visit our contact page or call us on 01204 304 568.