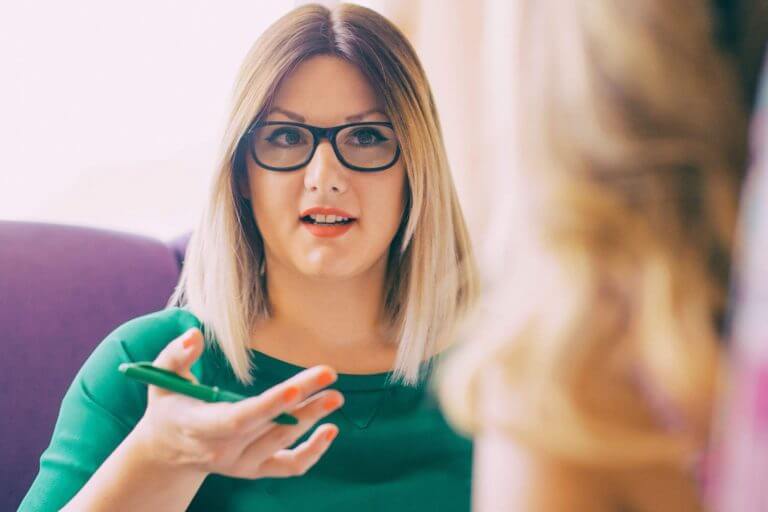 The common worries of a nervous patient
Being a nervous patient isn't easy, tapping your foot and fiddling with your hands as you wait for your time to come can make you feel really on edge. If you are someone who hates waiting in suspense or you feel disturbed by the dental tools, you are not alone. Here are some of the most common phrases we hear from our nervous patients at our dentist in Harwood.
"The noises from the dental tools make me feel uneasy"
This is a phrase we hear a lot. The fact that dental apparatus drill and suction around the mouth can be really traumatic to our nervous patients. The sounds that come from the dental tool are the main culprit for causing dental anxiety. If the sound of the drill puts you in a state of panic, it may be a good idea to bring along a pair of headphones to the dental practice, this way you won't hear anything but your favourite music whilst you wait patiently for your appointment. if the sensation of the drill touching your teeth makes you feel really worried, causing your nerves to increase, sedation options are available in necessary. Any sedative material will be administered safely and effectively by our highly qualified dentist.
"I'm scared that the treatment will be extremely painful"
For patients with dental anxiety, the thought of someone performing dental treatment on them can put them in a state of panic. At Harwood Dental care in Bolton, we can assure you that you will be put in the safest of hands as our dental team are highly qualified and have performed these procedures a number of times, knowing how to do it off the back of their hand. So that no pain is caused by these treatments we always use a local anaesthetic to numb the surrounding area, helping our nervous patients to feel relaxed and at ease. Again, sedated appointments are always an option for people who need it most.
"I'm afraid of being judged by the way my teeth look"
If your teeth appear dark and discolours due to long periods of neglect, you probably fear the thought of showing off your smile to a professional. As a dentist, they see countless smiles every day. Ones that a great and ones that could do with some extra treatment or dental care. You will not feel judged by our dental team as it's a professional's privilege to help you get your dental care back on track. Our dental team knows how hard it is for nervous patients to visit a dental practice, that's why when we come into contact with a patient that has dental anxiety, we are every so grateful that they chose us to help them over-come their fears to improve their smile.
To book in for your dental treatment today at Harwood dental care in Bolton, simply visit our contact page and fill out the form to get started.