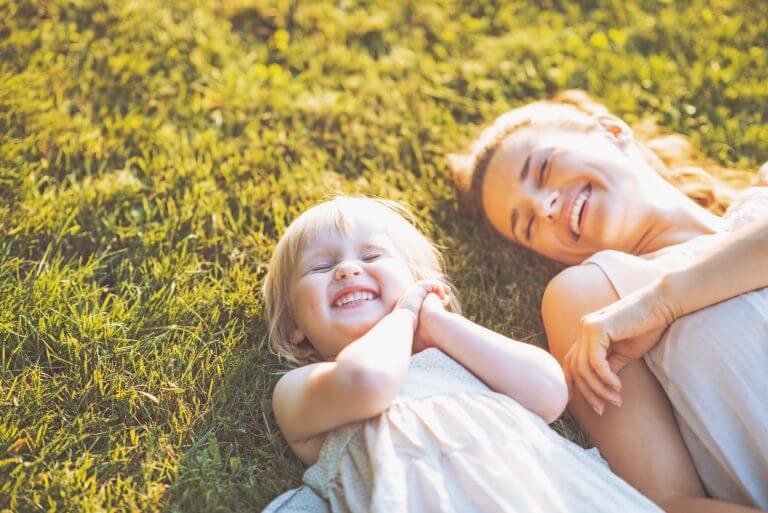 Top Tips to Get Your Little Ones Brushing
For many parents, teaching kids good dental hygiene is a twice-daily struggle, but it's hassle worth having. Teaching your kids about the importance of brushing from a young age will help form good habits into adulthood. But sometimes, however hard you try to get them to brush, they just don't seem to want to budge. If you're a parent, here are some tips on getting your child used to an oral hygiene routine.
Let them be your brushing partner
You've been brushing your child's teeth for them but now's the time for them to do it themselves. Children look up to their parents and love to copy what they do, so let this be something you and your child can do together. As they observe the way you brush your teeth, they will eventually copy and adhere to your style of brushing. Having a routine helps them to get used to brushing at a specific time and to learn how long to brush for. You will eventually become their brushing partner.
Make brushing an activity
If something isn't exciting it's hard to get your child to stick to it, so why not turn brushing into a game? Having things such as a mini sand timer can help them to keep an eye on how long they brush their teeth for – they can stop when the sand time is done. You can also purchase specific toothbrushes that light up for the recommended time of brushing – they will then know when to stop when the light goes off. Another alternative of this is to play a 2-minute song. Once the song is over, they can stop brushing. Making brushing into a fun little challenge will hopefully keep them wanting to win every single time.
Visit the dentist regularly
Getting your child used to the dental practice as soon as possible can instil good habits that will last a lifetime. Once they start to visit the dentist on a regular basis, it allows your child and the dentist to form a positive relationship, making it much easier for them to return in the future.
At Harwood Dental, we think little teeth need just as much care as big teeth do. That's why when you visit with us, we can help you with teaching your children about how important it is to clean their teeth properly, as well as showing them what they need to do. For more on our child dentistry, please do not hesitate to contact us. You can also visit our website for even more information.