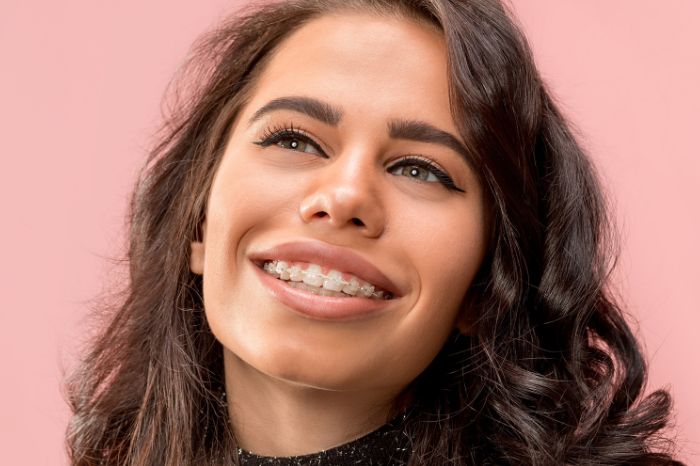 Everything You Need to Know About Getting Braces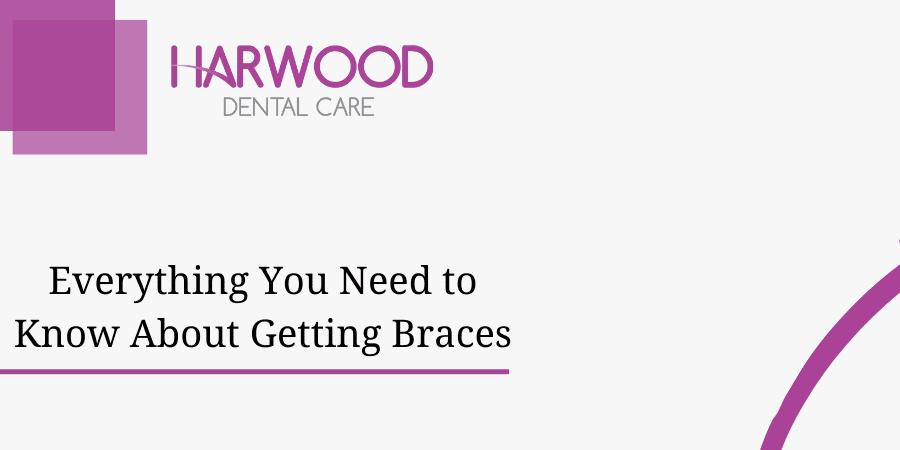 Braces are no longer the stigmatised treatment they once were – in fact, celebrities and famous people all around the world have happily shared their treatment, and it's likely you'll know a friend or family member that might have had braces.
Today, our dentists in Harwood talk through the ins and outs of this common and effective treatment, so you're informed when it comes to making a choice about your own smile. Here's everything you need to know about getting braces.
1. There are so many choices
In days of old, braces were limited to fixed metal braces or headgear, which were highly visible to others and sometimes uncomfortable to wear. Nowadays, there are so many options available – including removable braces, clear braces and even braces that are fitted to the back of your smile for the ultimate in discreet treatment. One of our favourites is Invisalign braces.
2. Braces aren't just a cosmetic treatment
While some people may want to have braces just for a slightly straighter smile or minor adjustment, others are recommended treatment for oral health reasons. Concerns like gap teeth, crowded teeth and overlapping teeth can all cause issues down the line, from heightened chances of decay, to the potential for tooth wear.
3. You'll need to brush more than your teeth
That's right – if you have a removable style like Invisalign braces, you'll need to clean these just like you would a set of dentures, while those with fixed braces need to take extra care to keep on top of their dental routine and ensure every nook and cranny is cleaned.
4. Treatment is different for everyone
You might hear horror stories about someone who found braces uncomfortable. Or another person might gush that their Invisalign braces only took 6 months. That doesn't mean the picture will look the same for you. Your dentist is the best person to ask about your braces queries and only you can make the decision whether to have them or not.
5. Braces are a commitment
Even once your braces treatment is over, you'll need to commit to your newly straightened smile. That means being willing to wear a retainer, as directed by your dentist. If you don't, you could risk undoing all your hard work – and your results.
Talk to our Harwood team today
We want to make your brace treatment as seamless as possible – and ensure you're happy, comfortable and confident about your care. Talk to our experts today, and we'll arrange your consultation for Invisalign braces or orthodontic treatment.