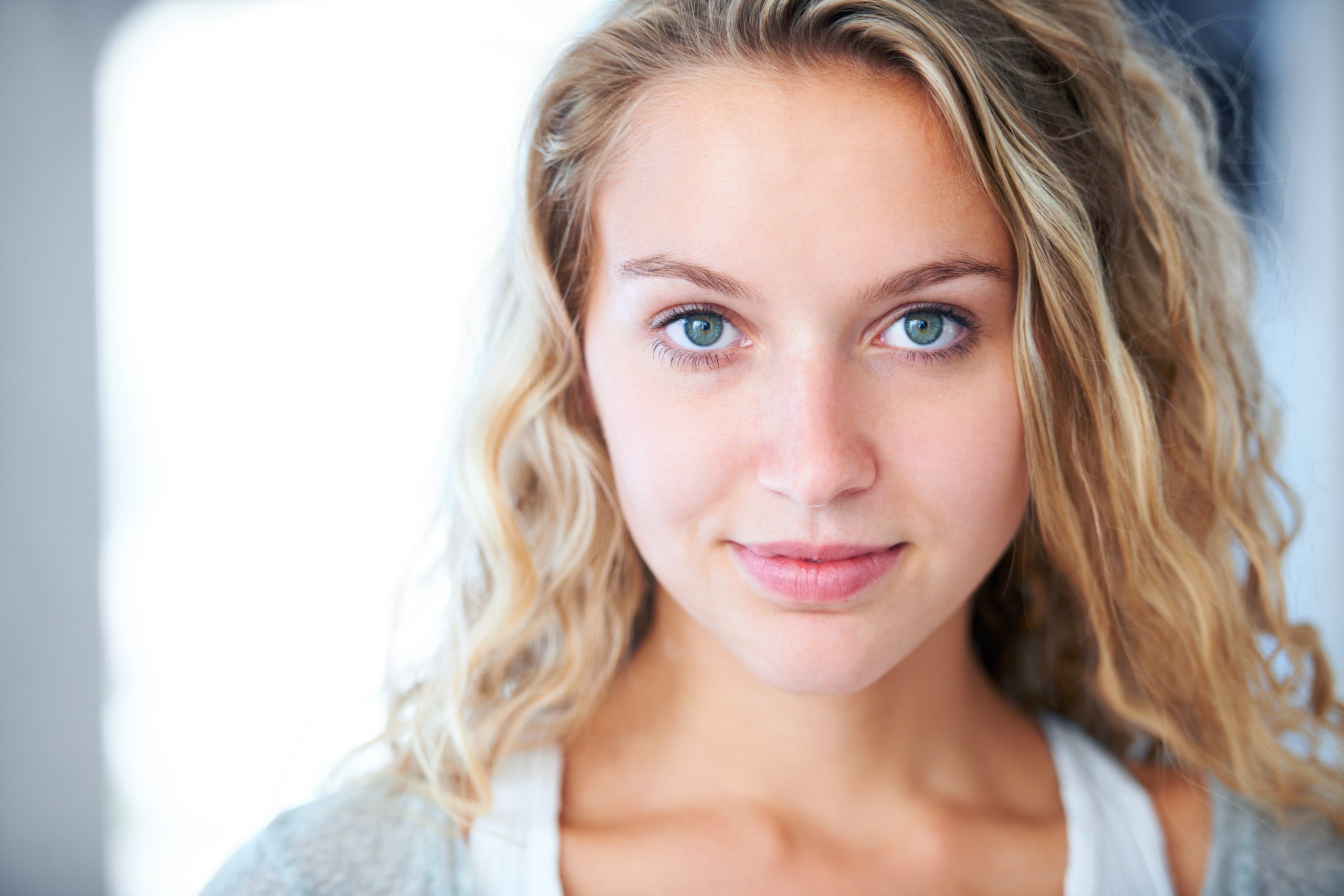 Invisalign for Teens
If you have problems with your bite, or gaps or crowding issues with your teeth, you've no doubt looked into straightening treatments that can help give you a smile that looks proportional, straight and attractive. Here at Harwood Dental Care, based in Bolton, we're experts in a range of dental treatments – including orthodontics. We'll talk through one of our favourites, Invisalign braces, in this blog.
Ideal for teens
Teenagers' teeth are still moving into position and, depending on the age of your teen, there may be teeth still to come through or teeth that will fall out. Invisalign braces can take all of this into account – so they're ideal for growing smiles.
Comfy and discreet
One of the huge benefits to Invisalign braces are that they are made from clear plastic and fit snugly over your teeth. These braces slowly straighten your smile over time, and with each changing set of braces, your teeth will be moved slightly further into position. It's therefore known to be a mild and gentle alternative, when compared with fixed metal braces. And, because they're clear, they're almost invisible – great for self-conscious kids.
Check their wear
Unique to the teen version of Invisalign braces is a blue dot indicator, which shows that they're being worn as directed. This is great for parents who are worried that their teens have been taking their braces out more than necessary, and can also help calm and relax teens who want to make sure they're following their treatment program properly.
Remove when needed
Another great draw to Invisalign is the fact the aligners can be removed for keeping a good oral care routine and for eating, drinking and snacking (excluding water). There may even be odd occasions where Invisalign can be removed for special events – though it's recommended that the braces are worn for 22 hours per day.
Track treatment over time
Part of the Invisalign process is to see how your teen's smile will change over time, through the use of clever digital imaging. Not only will you see the fantastic results even before they happen, but you'll get an idea of how your teeth move throughout the process. This helps your teen understand what's involved in their braces treatment – and why they may not see results straight away.
Book now
If you're interested in Invisalign, we want to hear from you here in Bolton. Get in touch with our team today, and we'll endeavour to see you as soon as possible.