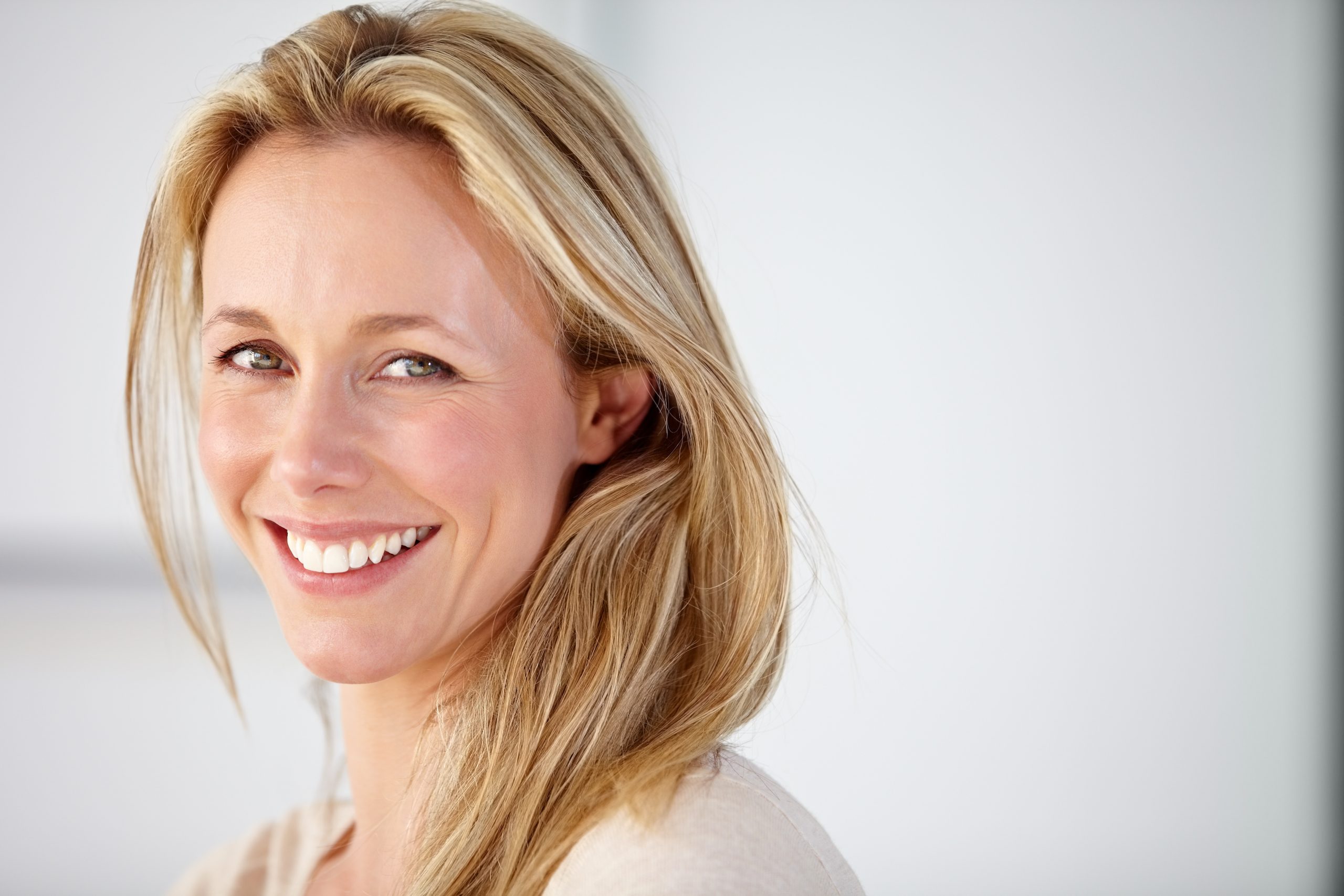 The Dos and Dont's of Oral Hygiene
Whilst we're extremely proud to be able to offer a wide range of treatments from our practice in Harwood, it's also important that you know how to take care of your oral health and hygiene at home. Here are some top tips for how to maintain optimal oral hygiene.
Soft-bristled = happy smile
It would be easy to believe that the harder you brush your teeth the cleaner they'll be, but this isn't the case. Brushing your teeth with a hard-bristled brush and all of your might will only irritate your teeth and gums and cause them to bleed. Instead, use a soft-bristled brush and use gentle circular brush strokes – you'll get a deeper and cleaner finish with no inflammation and without causing redness to the gums.
Twice a day keeps the plaque away
It's essential to brush your teeth and gums at least twice a day to remove any food and bacteria left in your mouth. Brushing your teeth as soon as you wake up and once you go to bed allows your mouth to stay clear of any plaque build-up. Don't let business or tiredness get in the way, as continually neglecting your oral health can eventually lead to conditions such as gum disease, tooth decay, and in worse cases, tooth loss.
Floss is your friend
It's easy to forget this final step. Sometimes a manual brush just isn't enough to properly give your mouth the deep clean it needs. Floss allows you to get into those hard to reach areas and dislodge any food particles trapped between your teeth. Failing to floss allows food particles to sit in your mouth, causing plaque to corrode your teeth and gums. This can then lead to conditions such as tooth decay and gum disease, also known as gingivitis.
Once you've taken these tips into account, you'll eventually start to feel and see your smile improve. Your mouth will feel fresh and your teeth will look cleaner than ever. If you'd like to receive more tips and advice about how to keep your oral hygiene at its best, please do not hesitate to contact us at Harwood Dental – you'll be glad you did!